There are moments in life we wish we'd never forget. Weddings, anniversaries, newborn babies or the simple facts to get together are worth celebrating because it reminds us our roots and our love for each others.
In the following discourse, our intention is to unveil the quintessential places that serve as the backdrop for enchanting family photo sessions within the captivating enclave of Puerto Vallarta. By presenting these iconic settings, we aspire to provide you with the guidance you seek, aiding you in your decision-making process as you consider booking a photographic experience that resonates with your heart's desires.
What places Puerto Vallarta offer for a family photo shooting
On the beach
As residents of Puerto Vallarta, capturing beach sessions comes as second nature to us. The expansive Banderas Bay stretches over 40 kilometers, from Mismaloya to Punta Mita, presenting us with endless opportunities for creating exceptional shots. The true magic of beach photography lies in the breathtaking sunsets that grace these shores. Some evenings gift us not only with stunning sunsets but also a flawless mirror-like reflection upon the sands which turn pictures into piece of art.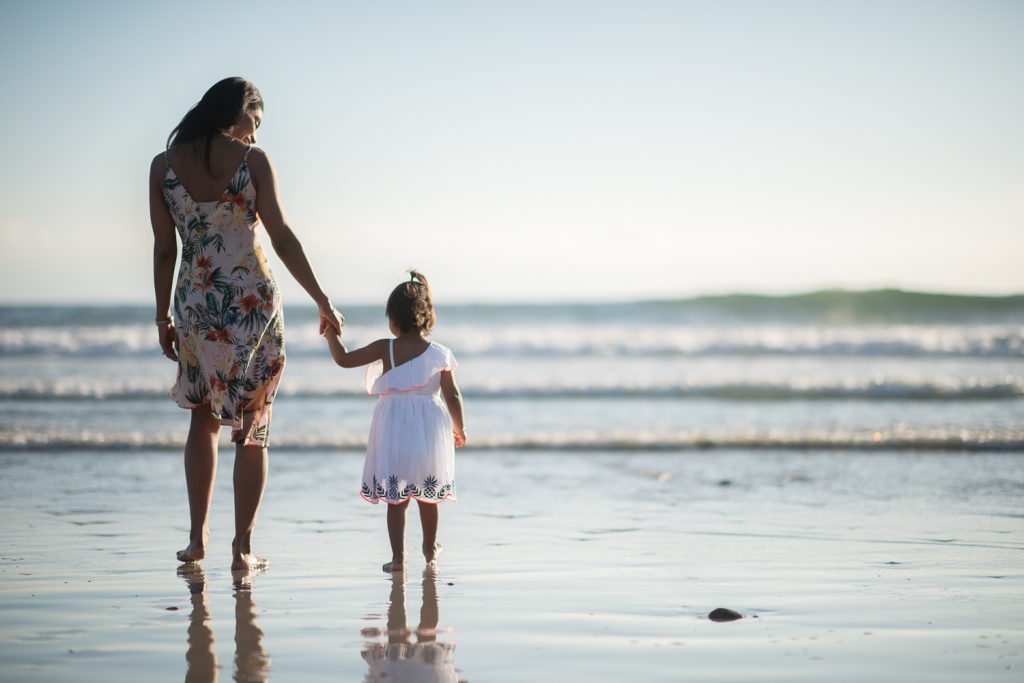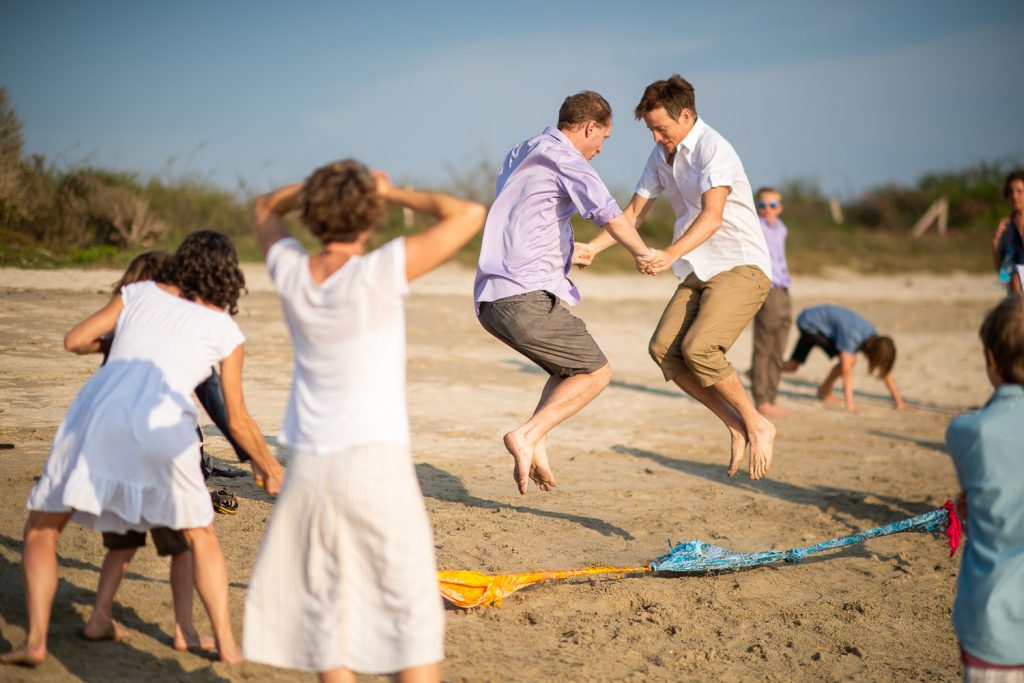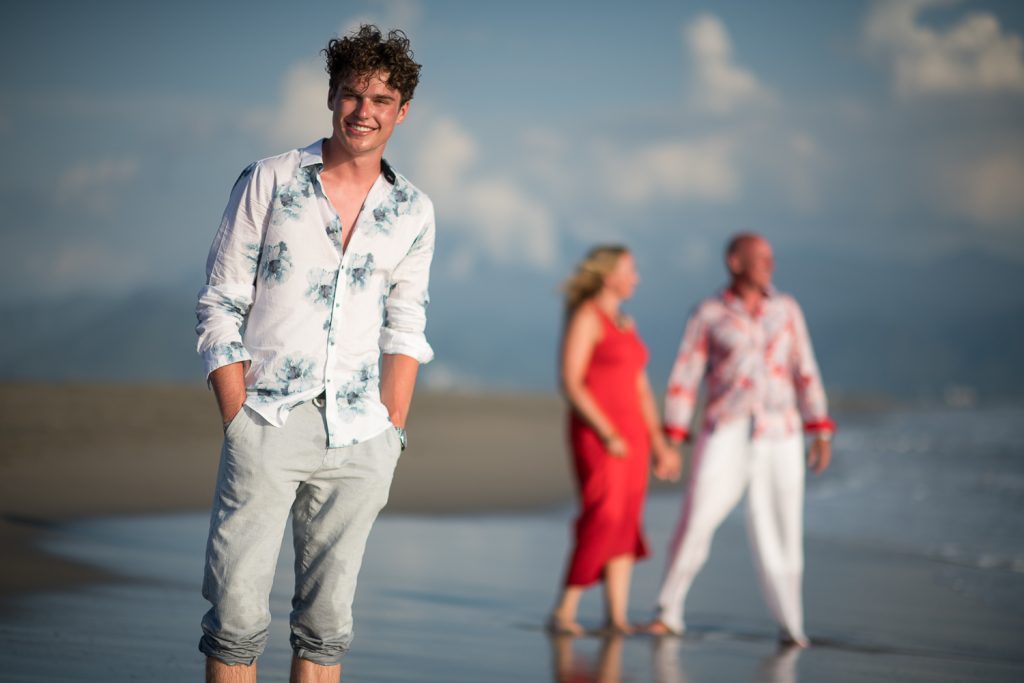 At home
What better place than the comfort of your home to have a photo session? Whether you are having a family reunion or simply want to get a souvenir of your loved ones, we will focus on creating shots you will be able to cherish for a lifetime. For obvious logistic reasons (we have to move a large quantity of equipment in order to guarantee our quality), we can only cover family events within Banderas Bay (from Mismaloya to Punta Mita). Outside this area, we will have to apply the trasnport cost to our fees.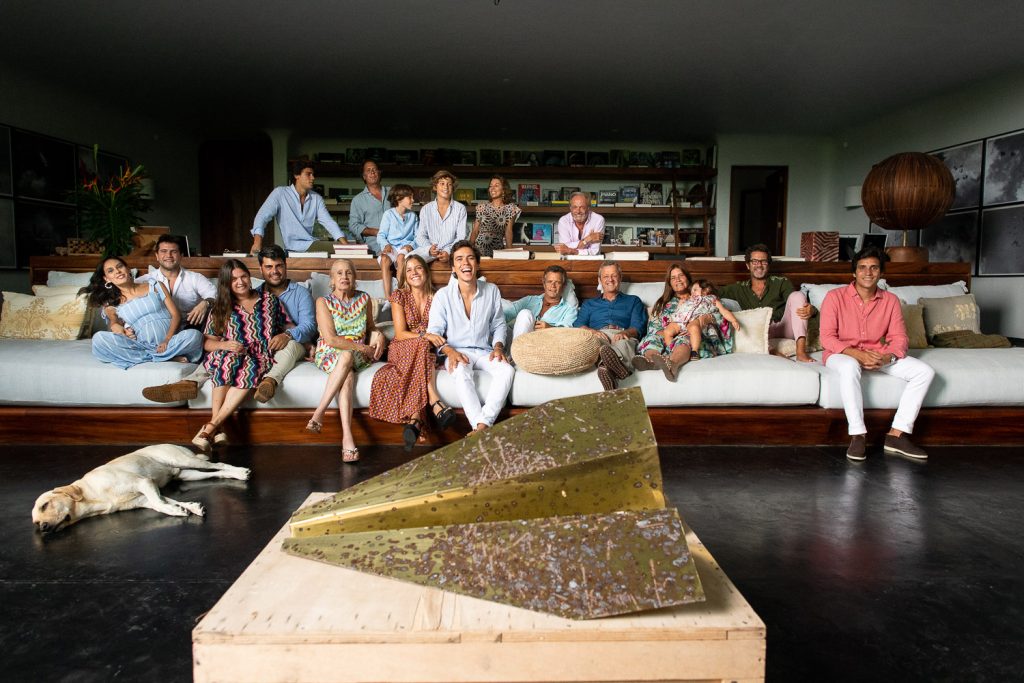 At your hotel
We understand the difficulty to move an entire family, especially for those who only come on vacations. For that reason, we can bring our material directly to your hotel. As most of them has an easy access to the beach, we will have the perfect scenery to make some artistic shots. We just need you to give some heads up to your hotel concierge in order to be able to get in easily.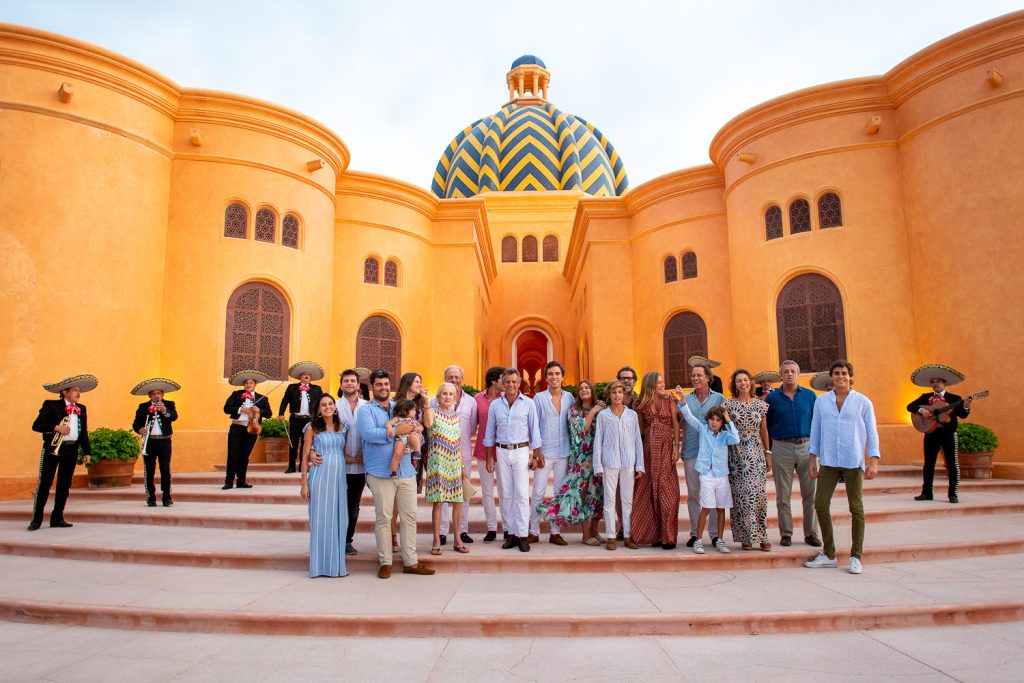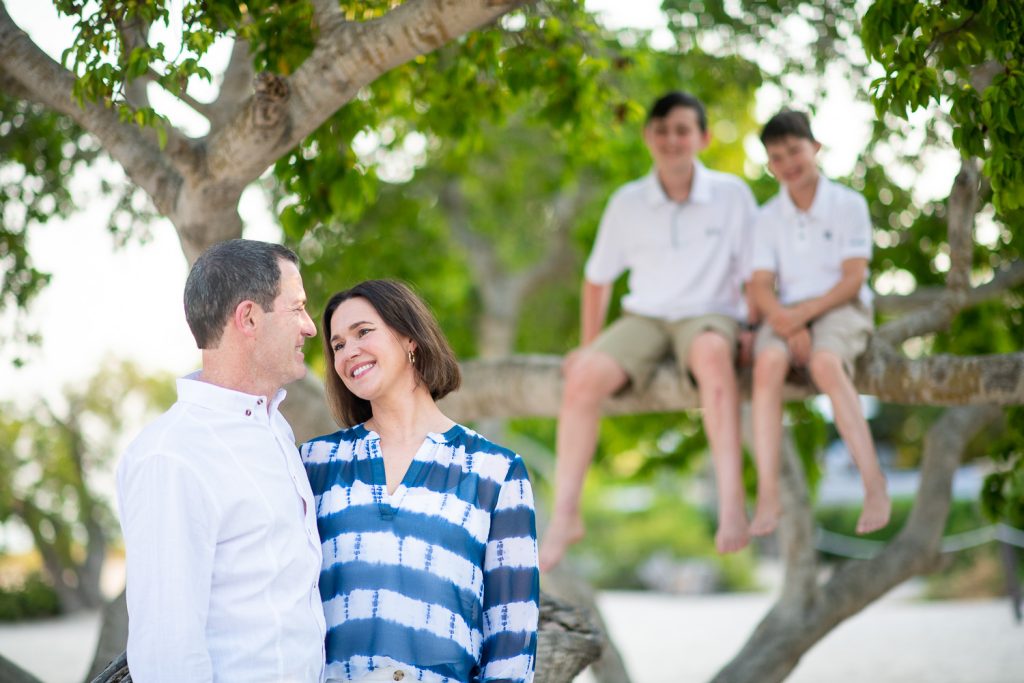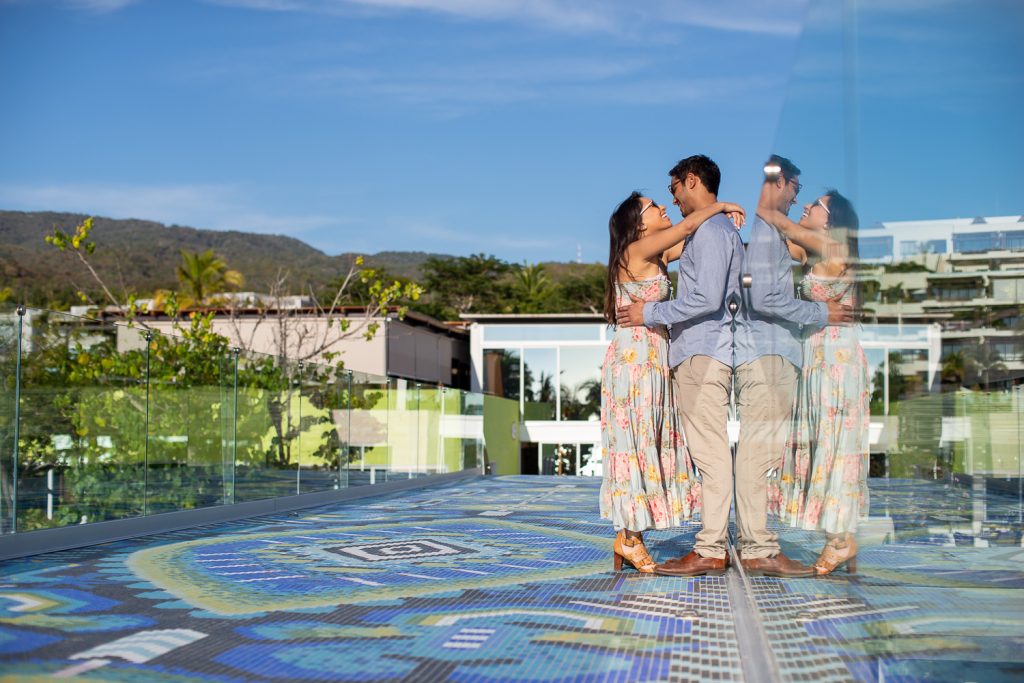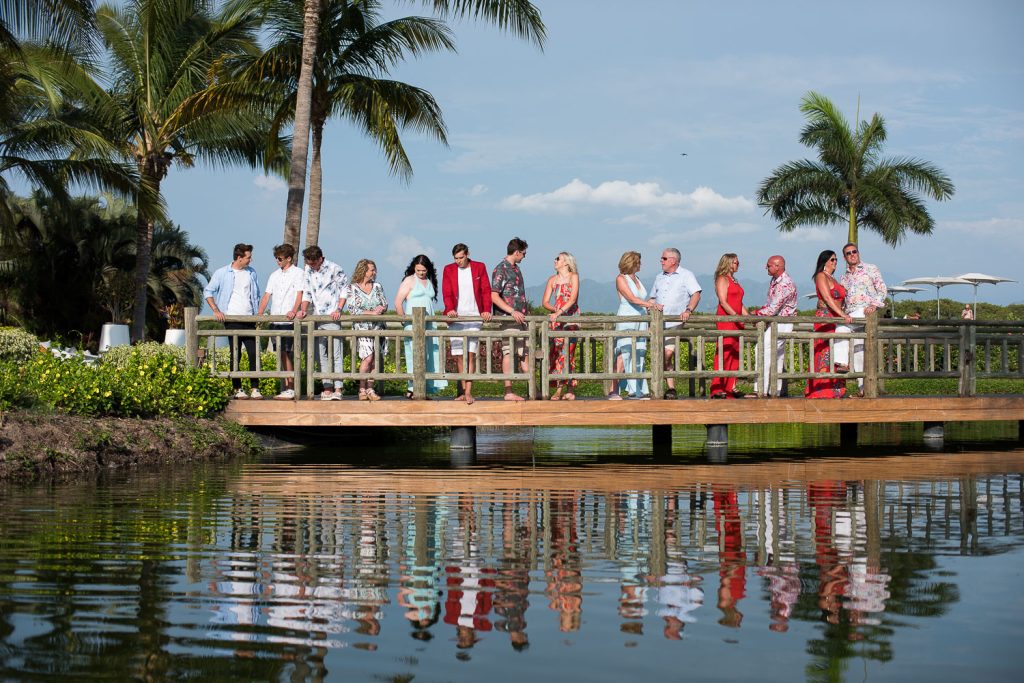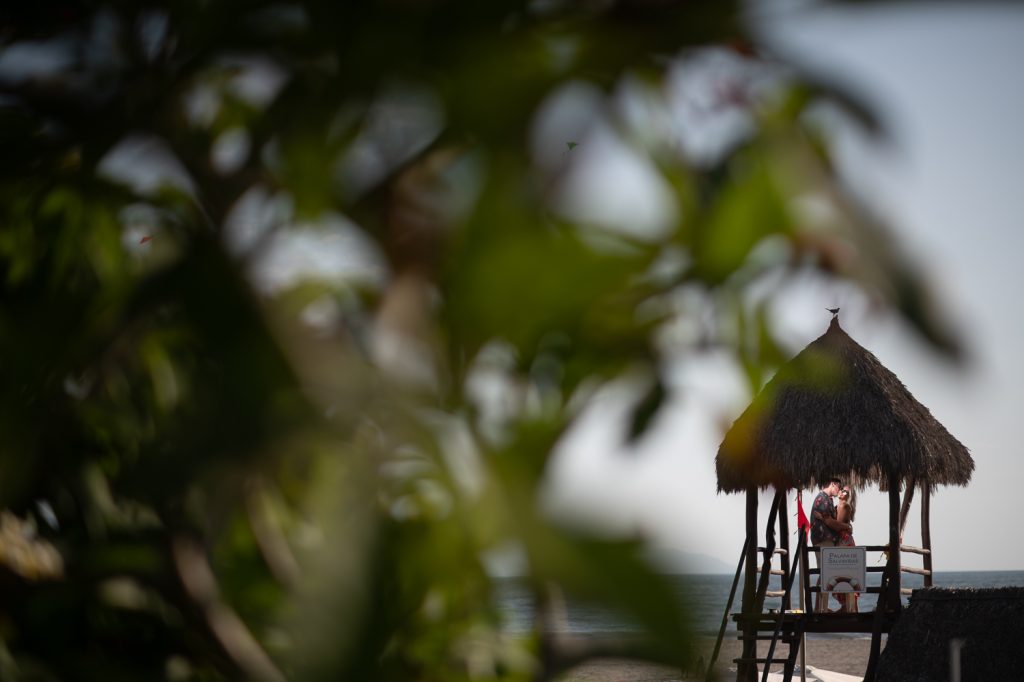 On the streets
Even as it's become one of Mexico's top destination over the years, Puerto Vallarta still offers some authentic mexican places to make a photo session. From its mythical church Parroquia de nuestra señora de Guadalupe, the legendary Malecón, the romantic zone or the cuale island, the streets offers a large number of options. Pick your favorite!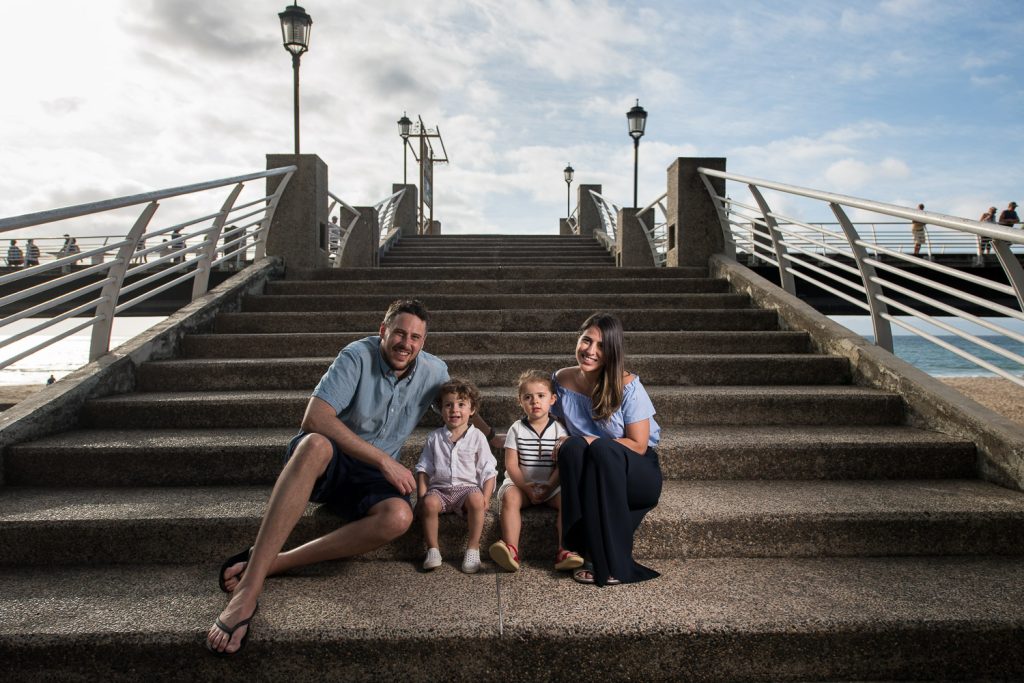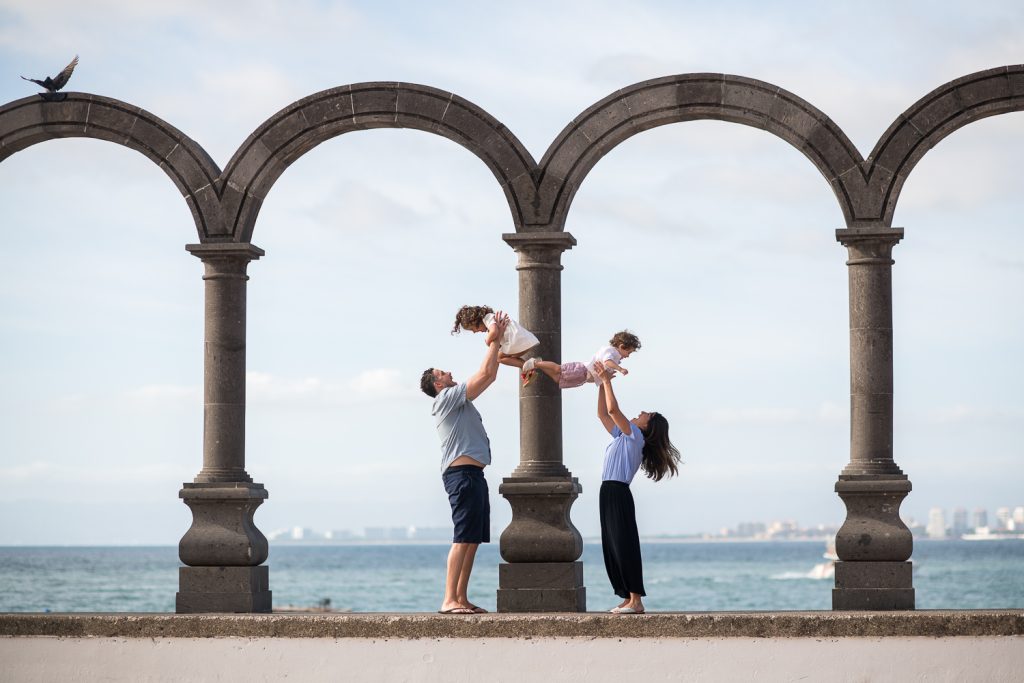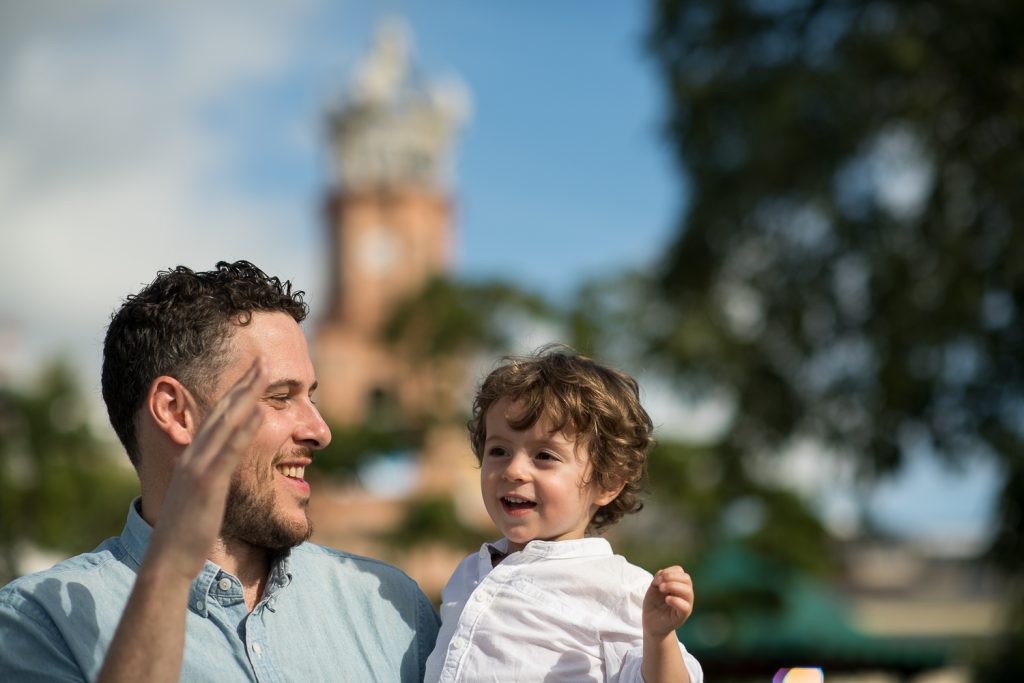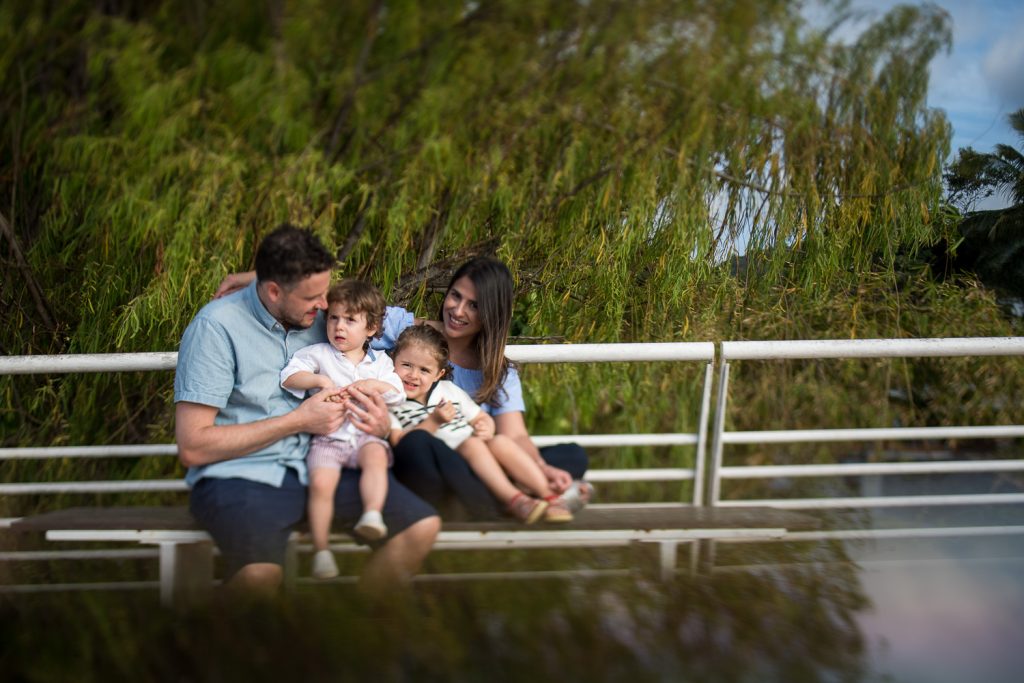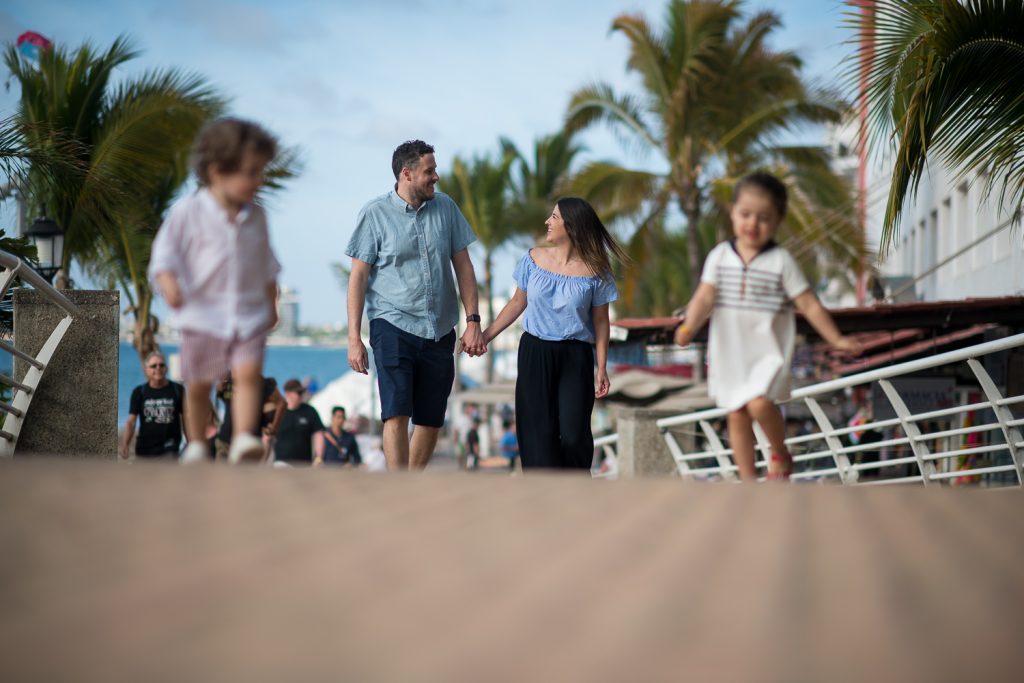 What to wear for the photo session?
Choose wisely the clothes you are going to wear for the session as from it will depend the image you give of yourself. Comodity is essential as well so a compromise between elegance and comfort is our best advice to what to wear.
For a session on the beach, we recommend to wear some comfortable light-colored clothes in white, blue or grey tone.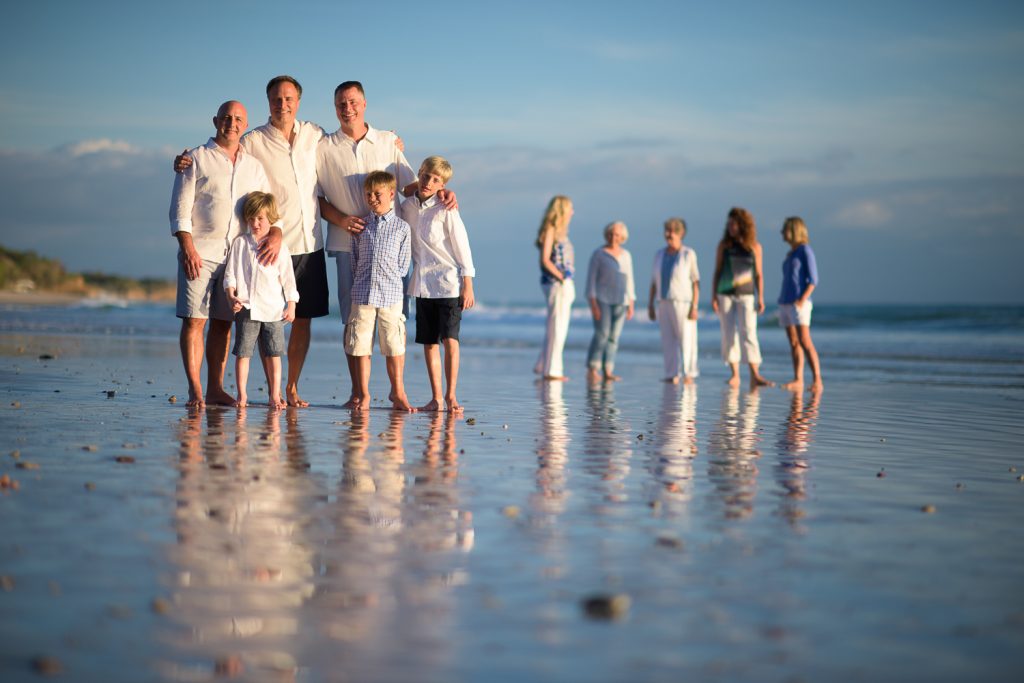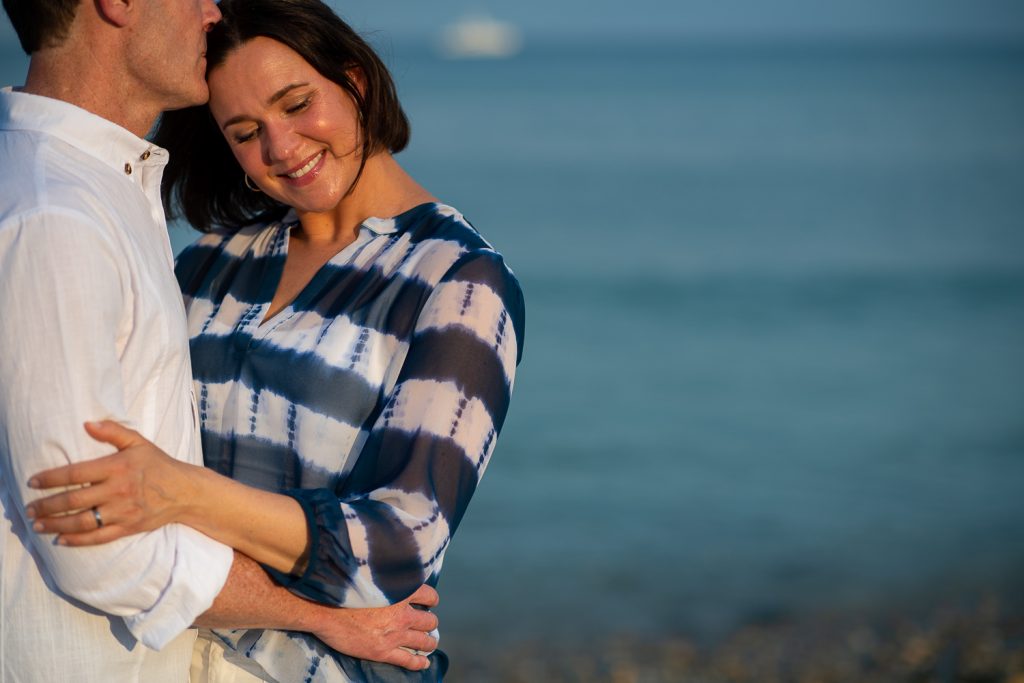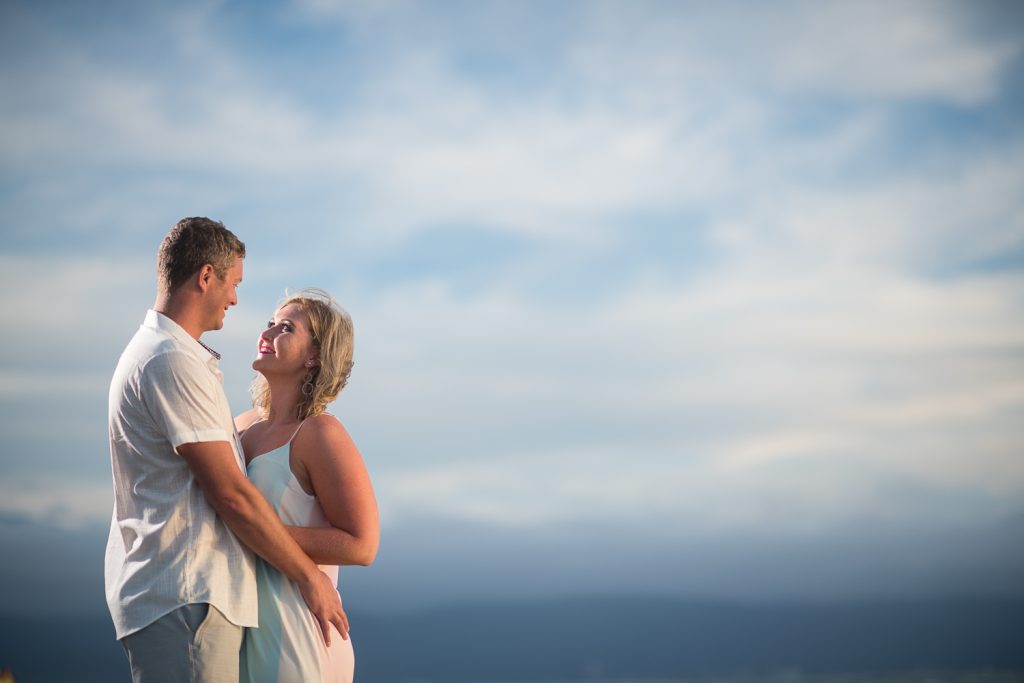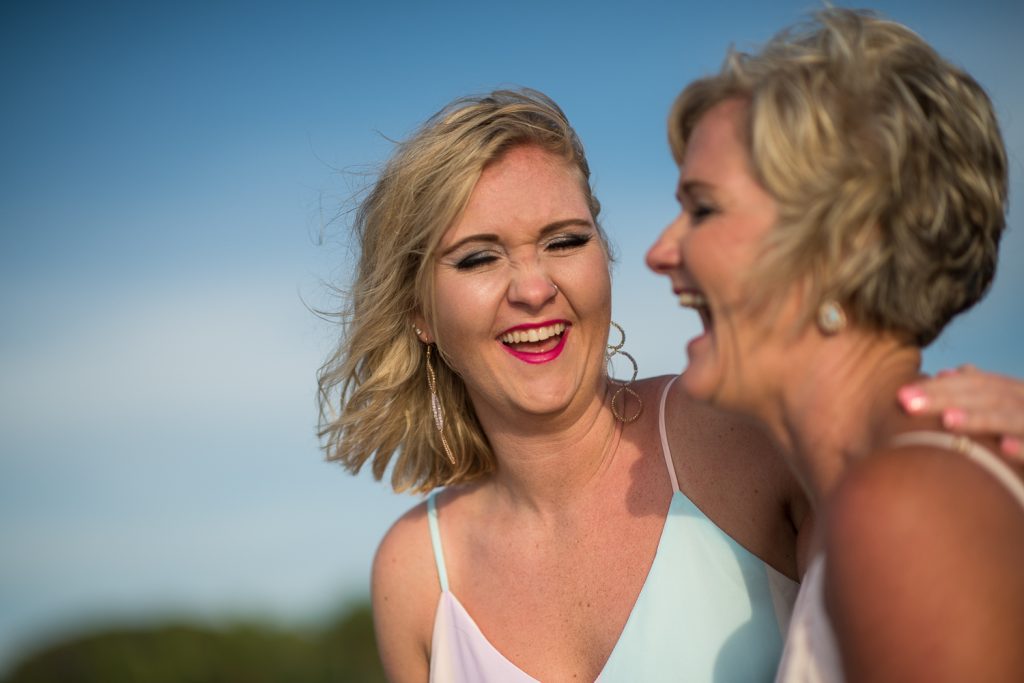 Photo delivery
A "typical" family photo session lasts around an hour to an hour and a half when you are more than 8 people or wish to shoot in 2 locations as your villa and the beach. Once we get back to the office, we will carefully select the best ones to professionally edit them (between 40 to 70 photos depending on the coverage and the quantity of person). We pay a lot of attention to this process as from it will depend the quality of the end-product. For that reason, we spend from 5 to 10 days to edit and deliver your files. Once satisfied with our work, we will send your photos digitally in both low-resolution (for social media and web purposes) and high-resolution (for printing purposes).
Would you like to schedule a session with Julien?
Complete the following form and we will get back to you promptly:
[contact-form-7 id="6696″ title="Contact Family session"]