"I love taking photos of emotions in an artistic and original way, always looking perfection in the imperfection. Floating around and capturing those magical moments that couples will cherish for a lifetime"
J

ulien Leveau, Documentary Wedding Photographer & Cinematographer in Puerto Vallarta with a background in Fine Art.
Named in the top100 best wedding worldwide photographer by the Wedding Photographer Society since 2018, Julien Leveau is a french artist and photographer whose style is a mix of photojournalism and fine art photography. His eye and passion for arts makes his photography unique and artistic. Easy to work with, his clients describes him as very professional and friendly. He likes to work around people and will make your session a fun and enjoyable moment.
Julien provides his services in Puerto Vallarta and all over Mexico. He has been recognized by the prestigious ISPWP (International Society of Professional Wedding Photographers) & BOWP (Best of Wedding Photography), and is a member of Fearless Photographers. His photographs are breathtaking, and his passion for the arts makes him one of the most talented wedding photographers you can choose. He truly brings out the humanity of his subjects in his photos.
It is all about capturing the moment, a candid shot, that you can feel beautiful and yourself in the pictures
Your wedding day should be one of the most exciting milestones in your life. It's all about YOU. You will want these magic moments of your special day to last forever and only the best photographer will do. This is where Julien comes into your life. He will capture every piece of YOUR joy, love, intimate moments and happy tears to be kept for eternity. Julien is the invisible hand that will produce the best photographs to tell your personal story. Our Full Wedding section will give you a good feeling on how Julien documents a wedding from getting ready to a late-night party. We would also like to invite you to review what couples say about us.
Julien's work has been published in Vogue, National Geographic, and Television – The Real House Wife Beverly Hills in Punta de Mita. Celebrities include Lorena Ochoa, Jack Link's Family, Lesley Jordan, among others.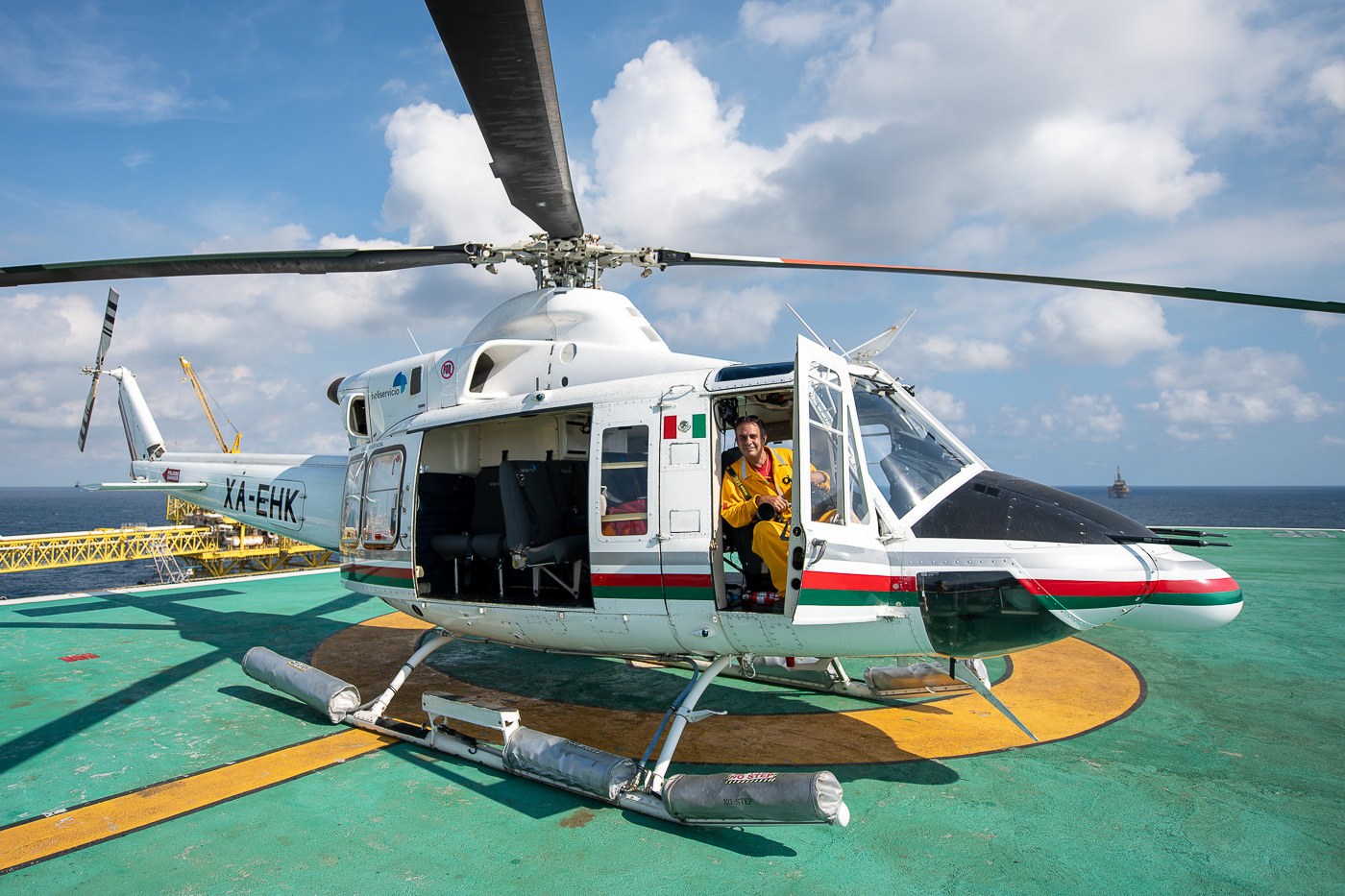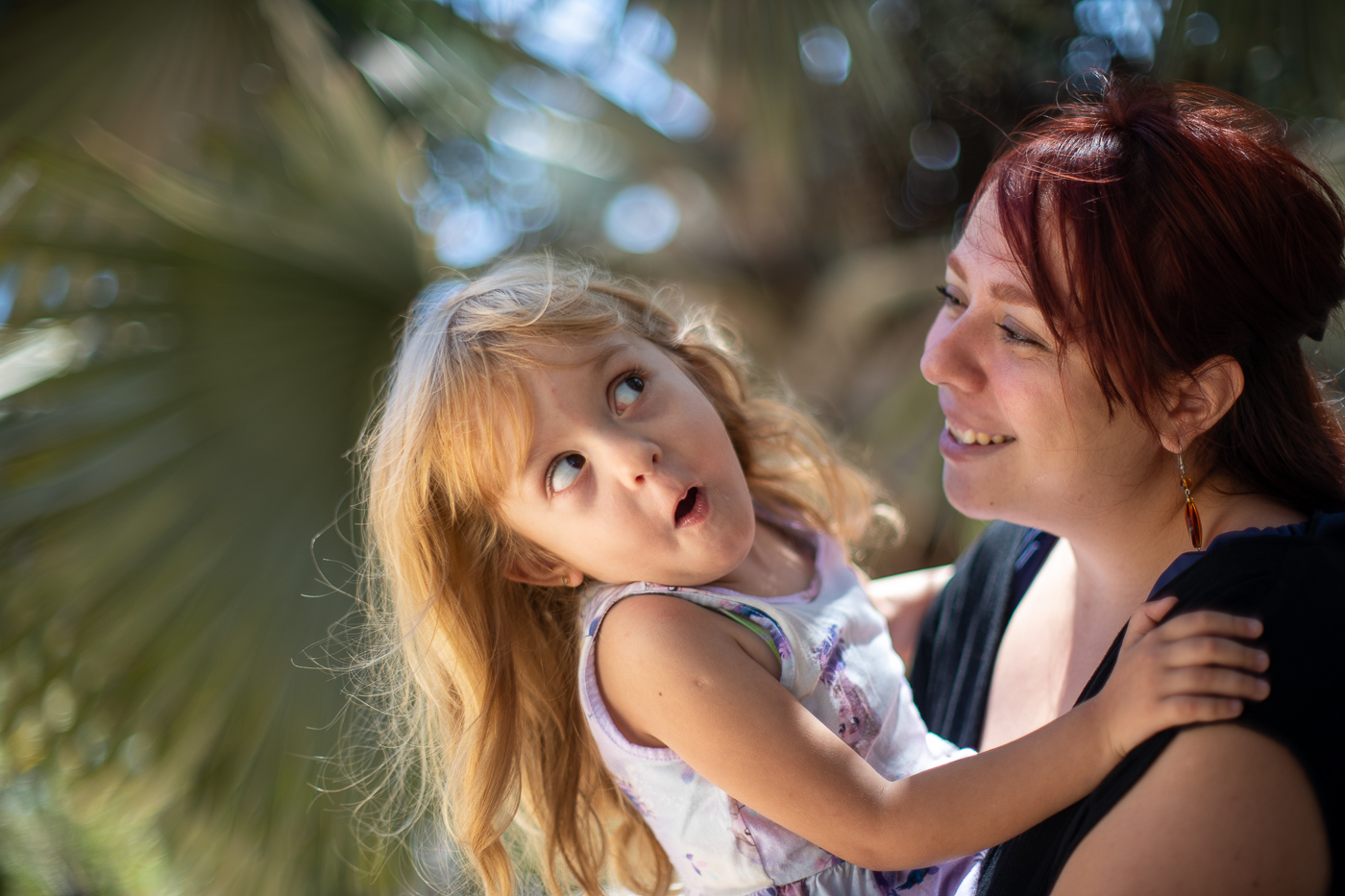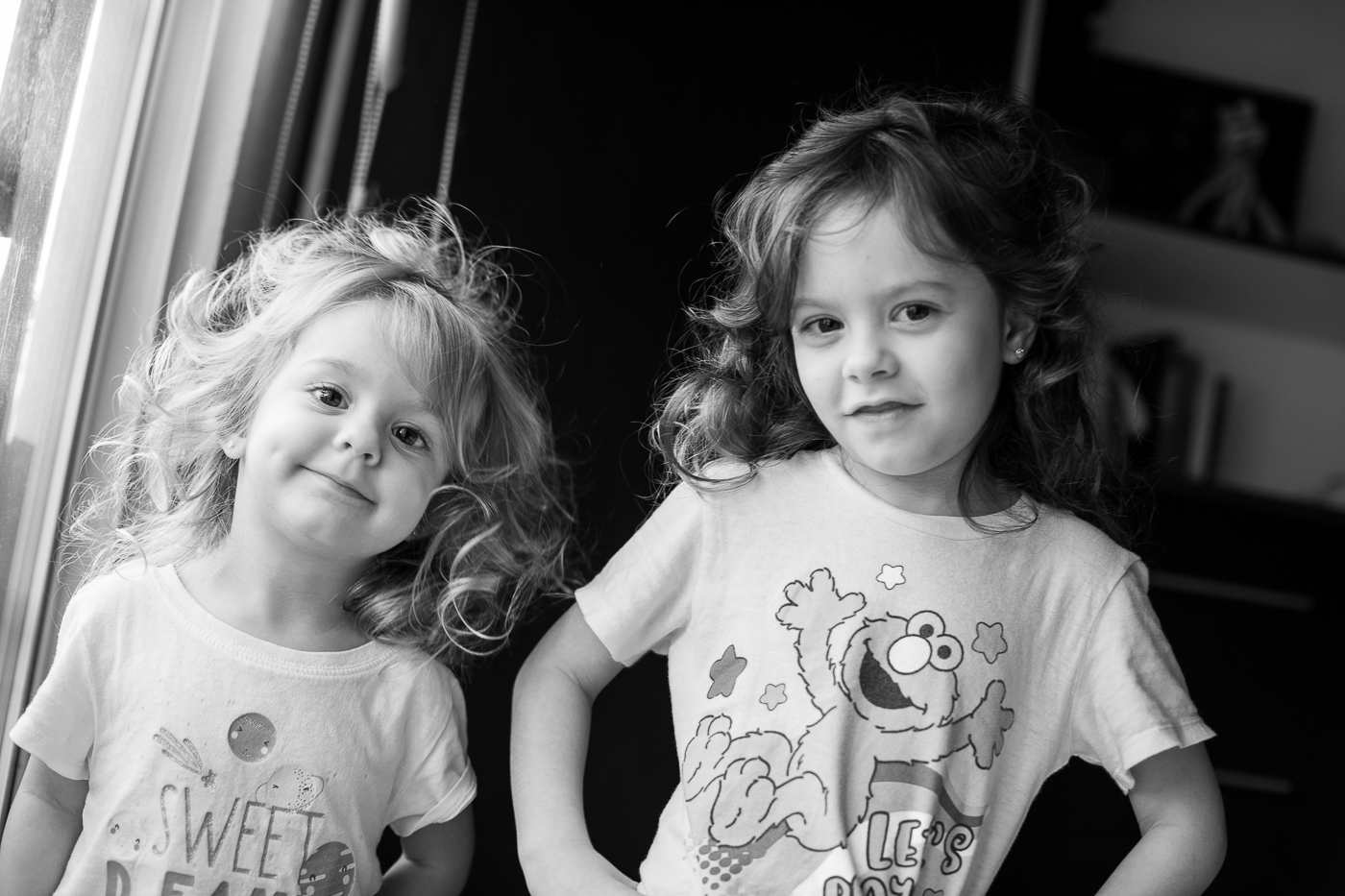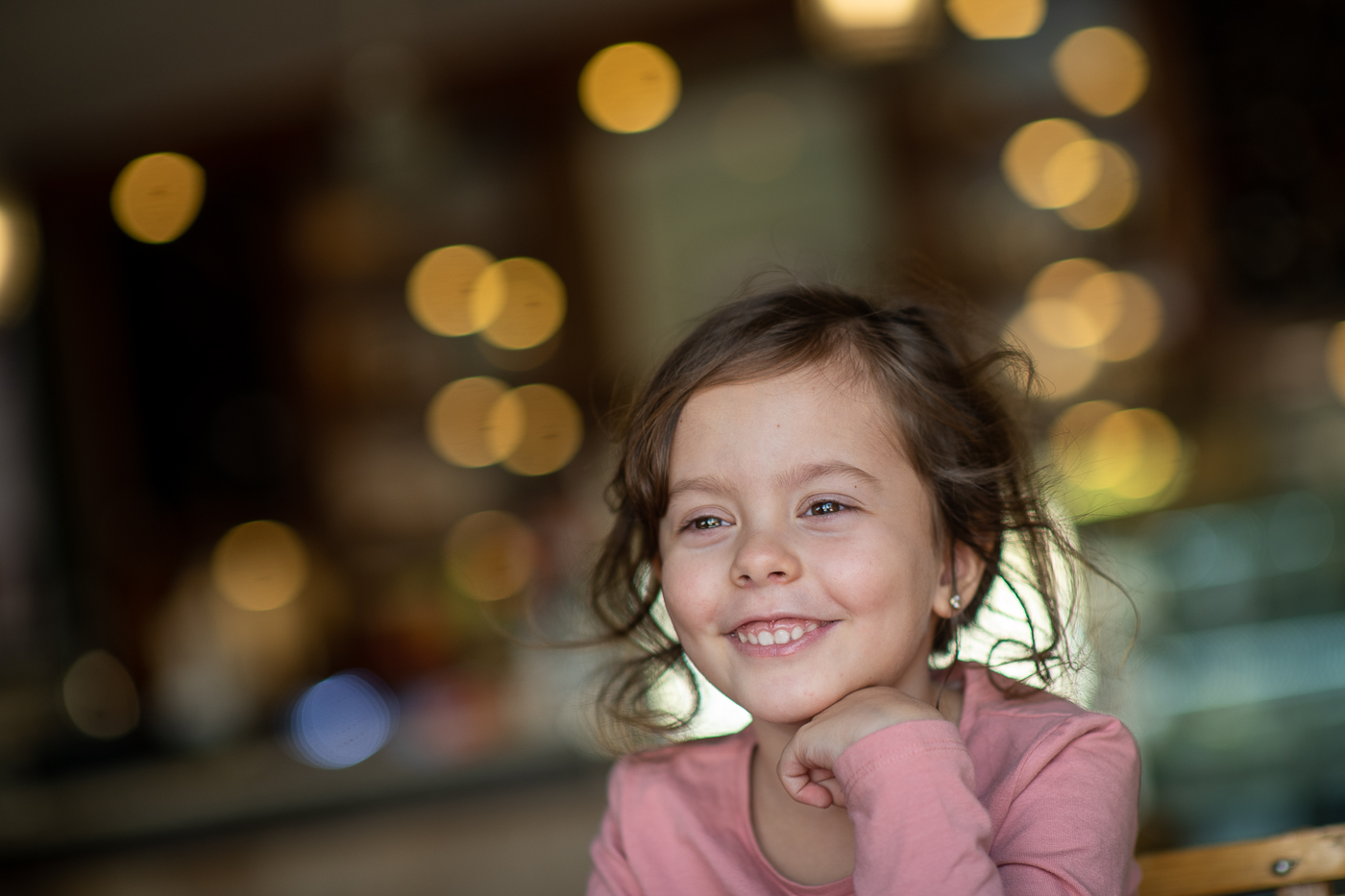 This is the second testing title....
Julien spent his whole life building pieces of arts, from painting, sculpture, writing, or doing some reportage around Mexico. He likes to feel close to humans, close to the ones that don't have much, to the one that have a story to tell just by looking in their eyes, and he likes to express it throw his lens, with the wish that a picture can change the world in a better place to live. Here comes some of his personal work, these are not wedding pictures, but they will may be tell you a bit more of who is Julien.